The Mafia Wiki
Mafia Wiki: Select Your Game Experience
Featured Article
"The guy who wants too much risks losing absolutely everything. Of course, the guy who wants too little from life might not get anything at all."
— Tommy Angelo
Tommy Angelo is the protagonist of Mafia: The City of Lost Heaven. Originally a cab driver, he is forced to join the Mafia due to a combination of unpleasant circumstances. He later became a soldato for the Salieri crime family.
Read more • Read other featured pages
---
Mafia Series Trivia: What is the signature alcoholic beverage of New Bordeaux? Click here to find out.
---
Mafia Wiki News
The Mafia III Original Game Score, available with purchase of the Mafia III Collector's Edition, is now also available for purchase from Amazon, Goog…

Read more >
---
Featured Videos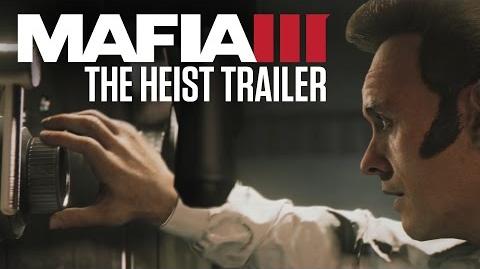 Social Media
Fourms
Forum Activity
Poll
Are you looking forward to playing Mafia III?