The Mafia Wiki
Mafia Wiki: Select Your Game Experience
Featured Article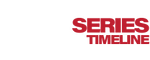 The Mafia Series Timeline covers the entire history of the Mafia game world in chronological order. From the founding of Empire Bay in 1547 to the final events of Mafia III, every major event in the history of the Mafia universe is recorded here. Read more • Read other featured pages
---
Mafia Series Trivia: In what Mafia II DLC mission were you awarded a custom hot rod for winning a fist fight? Click here to find out.
---
Mafia Wiki News
The Mafia III Original Game Score, available with purchase of the Mafia III Collector's Edition, is now also available for purchase from Amazon, Goog…

Read more >
---
Featured Videos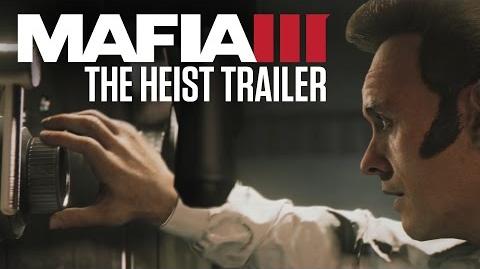 Social Media
Fourms
Forum Activity
Scripted songs
Articles: Past or present tense?
Falcone family underboss
The Story of Frankie Potts
Mafia III Predictions
Poll
Are you looking forward to playing Mafia III?