Mafia III Videos lists all official videos released by 2K Games and Hangar 13. Before adding any video to this page please read our video policy below.
Official Trailers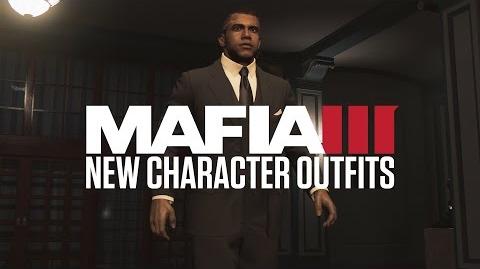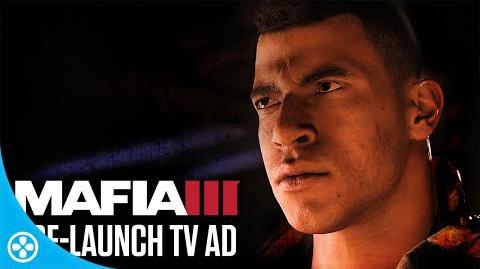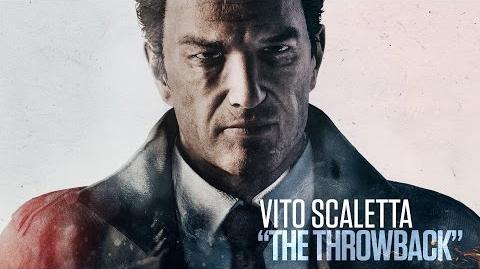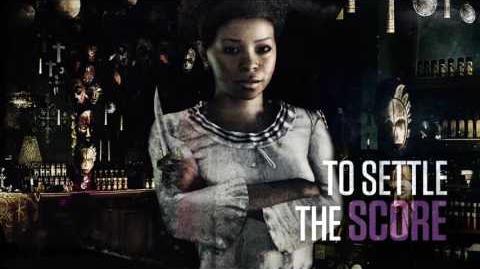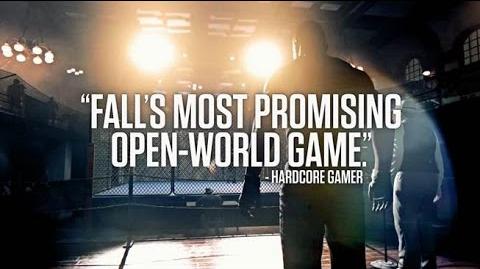 Gameplay Footage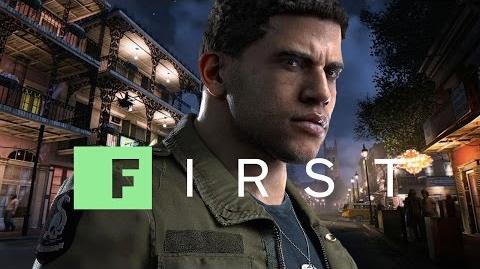 Interviews and Behind the Scenes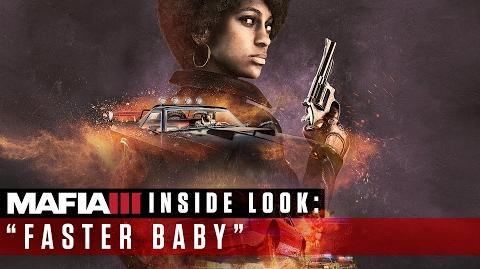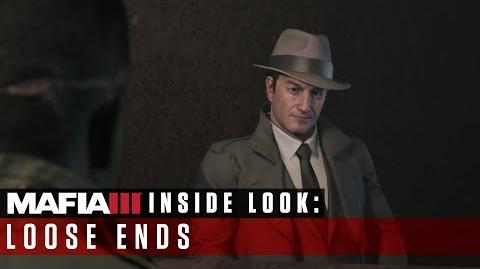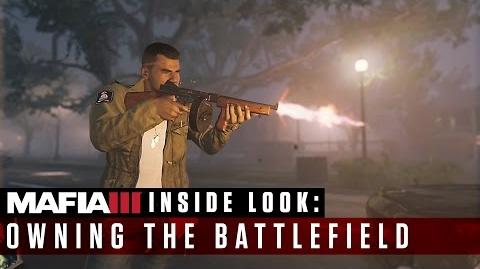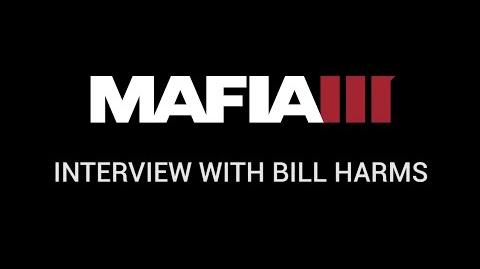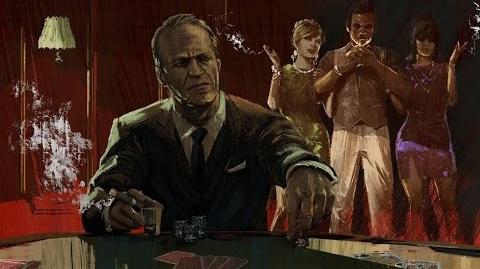 See Also
Video Policy
This video page is to showcase official trailers, gameplay footage, interviews, and behind the scenes videos released by 2K Games and Hanger 13 through their official website, Facebook, Twitter, or YouTube channel. No personal or walkthrough video is to be uploaded to the Mafia Wiki or placed on this page. Please see our Media Policies for more information.
Ad blocker interference detected!
Wikia is a free-to-use site that makes money from advertising. We have a modified experience for viewers using ad blockers

Wikia is not accessible if you've made further modifications. Remove the custom ad blocker rule(s) and the page will load as expected.