The Mafia Wiki
Mafia Wiki: Mafia III Portal
Game Content
Featured Article
Deep within the Bayou lies the haunted Eaglehurst Plantation. Local legend says that eight people have died there. Some say more. No one can seem to agree on the number because there is no record of who originally built the plantation. By all accounts, it's been there as long as anyone can remember or before records were kept. Read more • Read other featured pages
---
Mafia Series Trivia: What nickname has New Bordeaux earned due to its rich nightlife and party atmosphere? Click here to find out.
---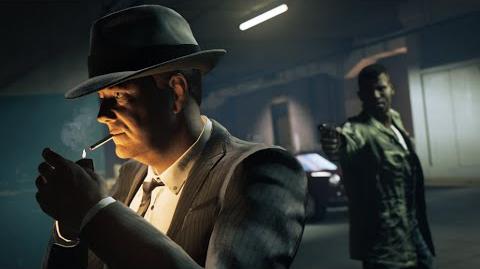 Ad blocker interference detected!
Wikia is a free-to-use site that makes money from advertising. We have a modified experience for viewers using ad blockers

Wikia is not accessible if you've made further modifications. Remove the custom ad blocker rule(s) and the page will load as expected.