The Mafia Wiki
Mafia Wiki: Mafia III Portal
Game Content
Featured Article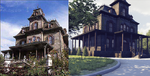 ""Family kidnapped by ninjas, need money for Karate lessons"."
— Hobos
Cultural references are ideas that relate to specific pop culture, music, television shows, movies, or video games that are mentioned or inserted into the game by its developers as a reference for fans of those genres to notice. This article lists various references found within in the Mafia series. Read more • Read other featured pages
---
Mafia Series Trivia: Which Mafia Series character has appeared in all three Mafia games? Click here to find out.
---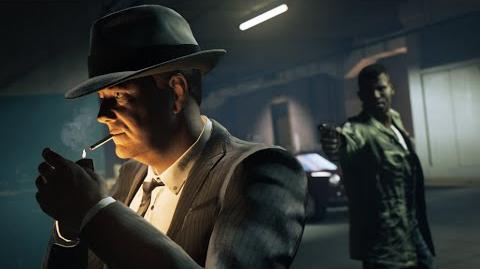 Ad blocker interference detected!
Wikia is a free-to-use site that makes money from advertising. We have a modified experience for viewers using ad blockers

Wikia is not accessible if you've made further modifications. Remove the custom ad blocker rule(s) and the page will load as expected.